Backwater Valve Installation Services in Toronto
Protect Your Home with a Backwater Valve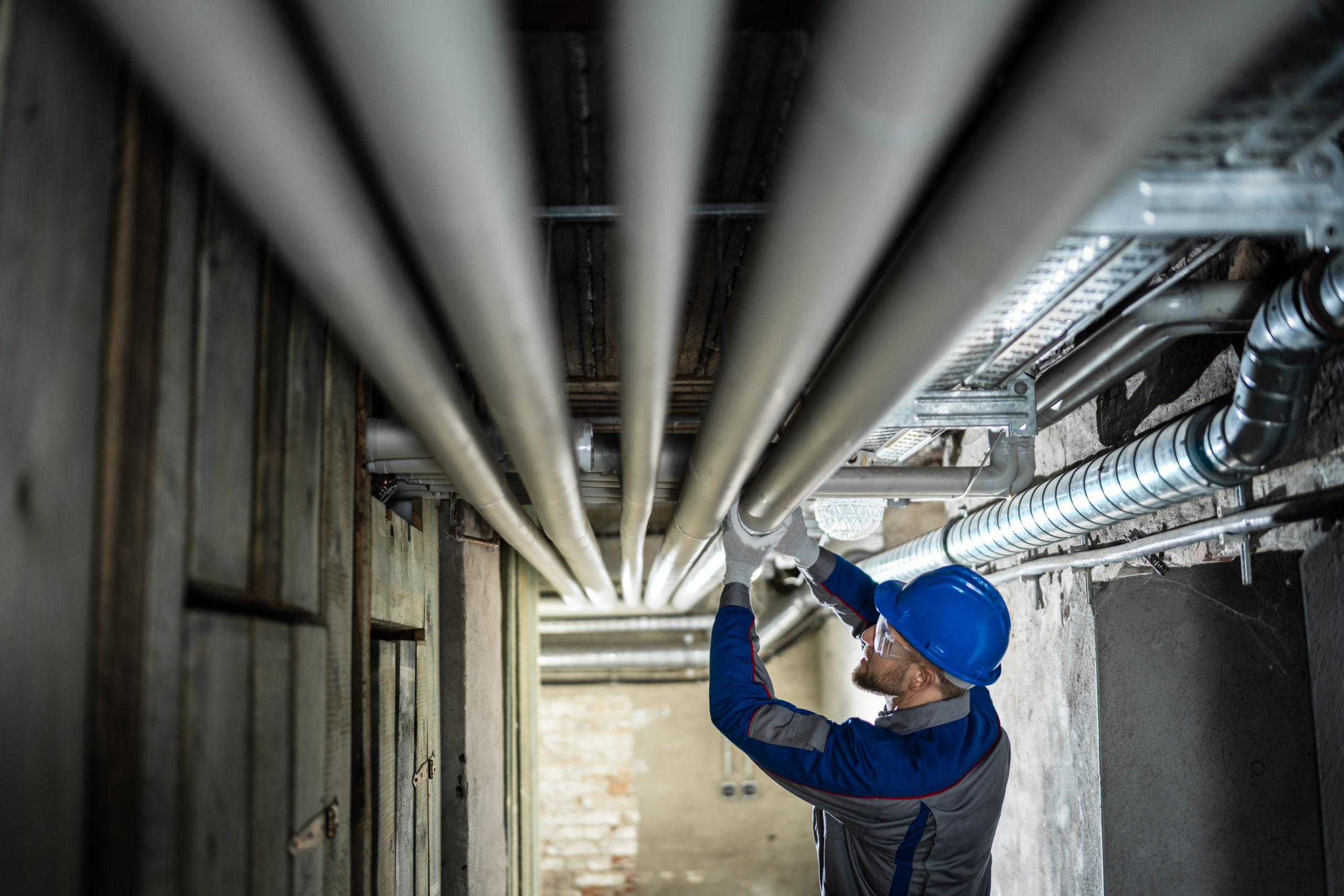 Have you ever had a basement flooded by sewage? If you have, then you know that one of the worst things that can happen to your home. A sewage backup can cause major damage to your home and leave your home in a unsanitary state which not only can cause major damage but can put your family's health at risk. Now more than ever, Toronto basements are where families have finished floors, expensive entertainment equipment and electronics. Installing a backwater valve a relatively inexpensive device which can save your basement from the catastrophe in the event of a city sewer flood. Our plumbers are licensed by the city of Toronto to install a backwater valve, help you collect up to $3400 in eligible rebates and keep your home safe from a plumbing disaster.
What is a backwater valve?
A Backwater Valve Prevents Citywide Problems from Affecting Your Home.
Sometimes, a Toronto sewer system can become overwhelmed, often due to intense rain or a blockage in the city sewer system, causing sewage to backup into residential homes. You can avoid this kind of damage and health risk with backwater valves.
An installed backwater valve will allow sewage to flow out of the building under normal conditions. At the sign of city sewage backing up, a flap in the backwater valve is triggered and closes shut. The flap now closed tight, protects your basement from backing up with city sewage. Once the threat of city backup has passed, the valve automatically resets and normal drainage function resumes.
Our Professional Plumbers Work to Meet Your Individual Needs
If you need a backwater valve, Advanced Plumbing is here to help. Our trained technicians will conveniently install your new valve, obtain all of the necessary permits, coordinate all required inspections, fill out all of the paperwork and help you receive up to $3400 in eligible rebates from the city of Toronto for the installation of backwater valves and other devices such as sump pumps.
We are dedicated to providing high-quality service and expert advice for the residents of Toronto and the GTA. Our backwater valves and other plumbing products will keep your home safe and your plumbing system working correctly. Call 416-769-8800 for more information, or fill out our online form to set an appointment today.